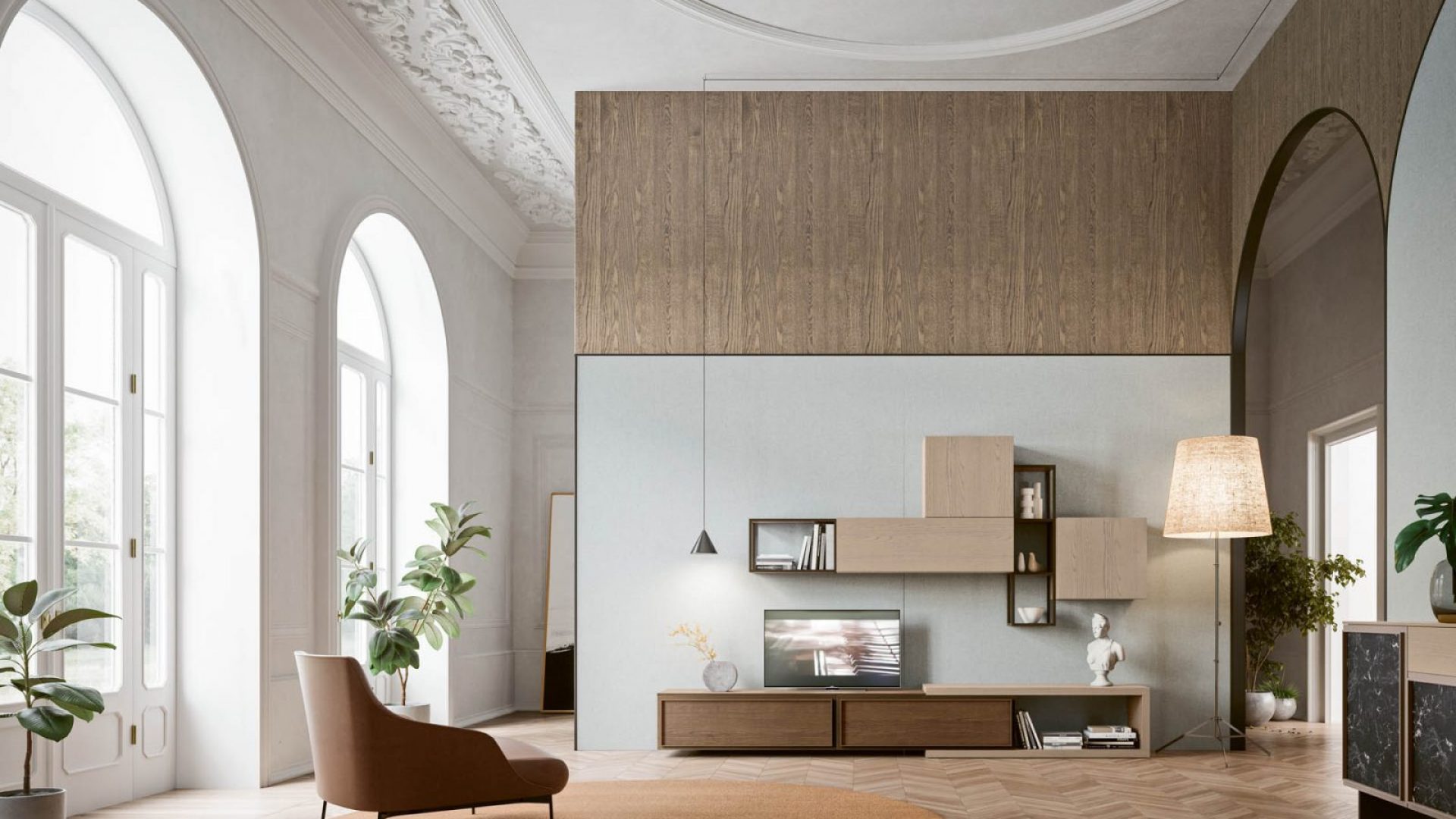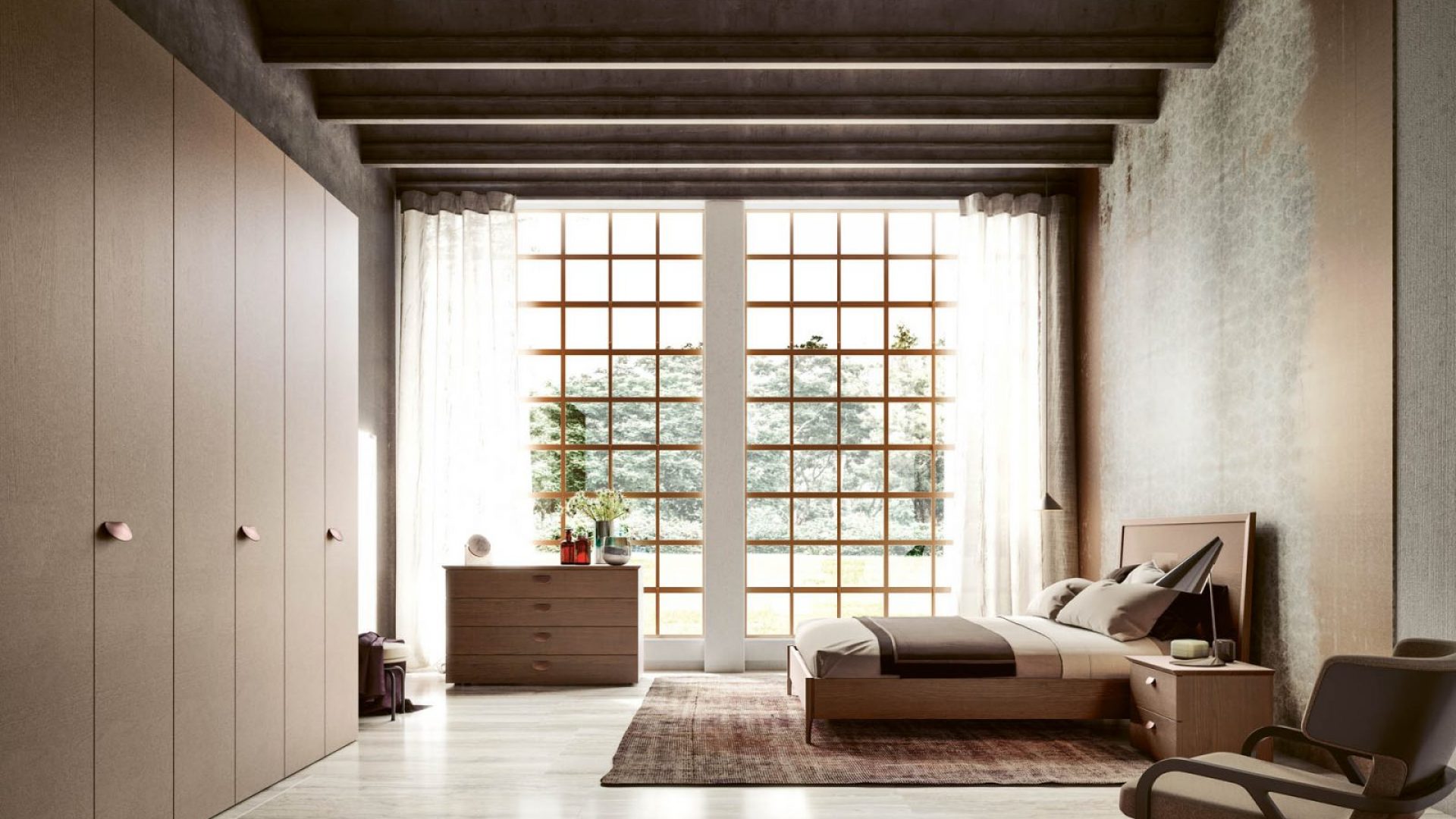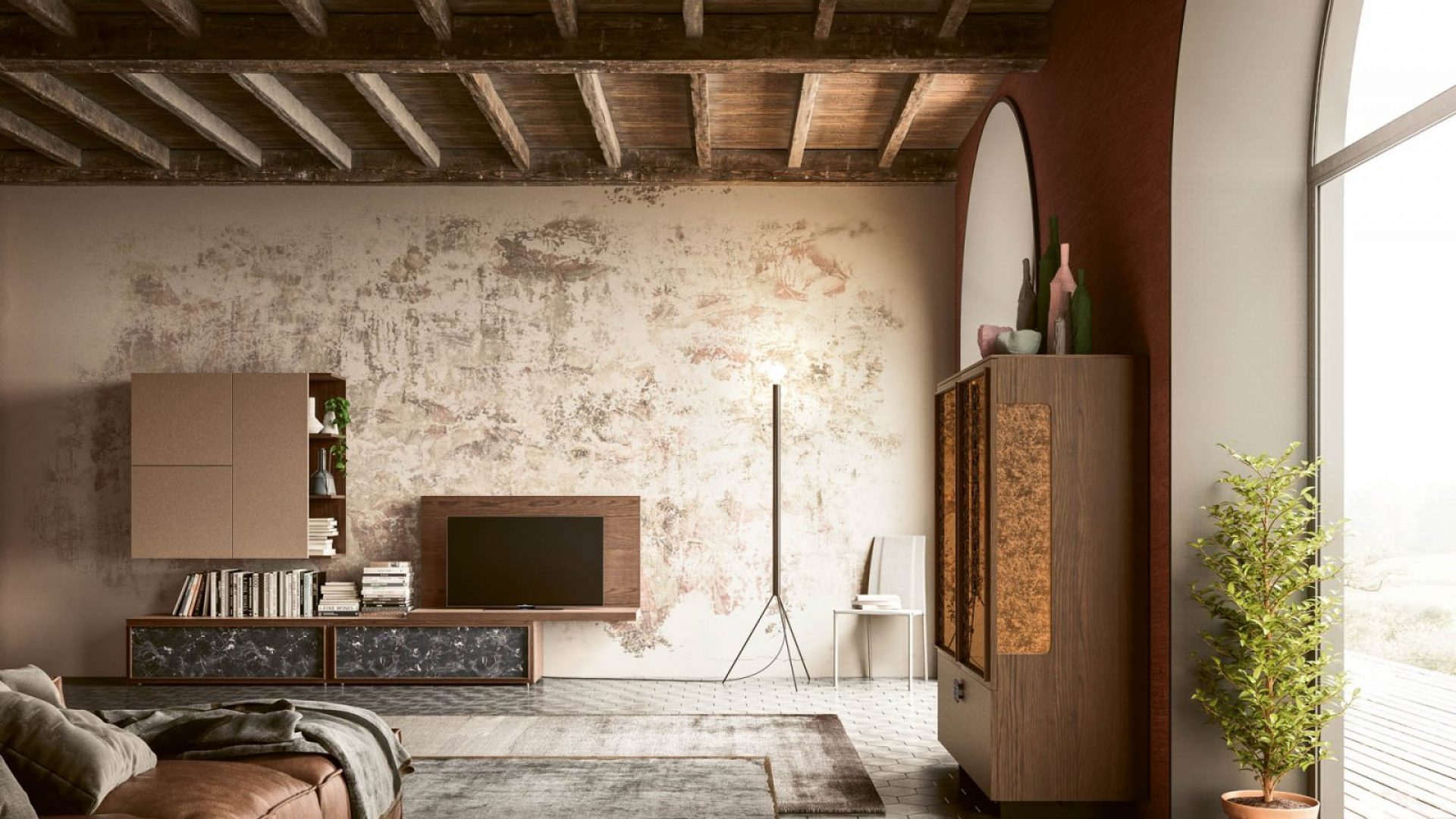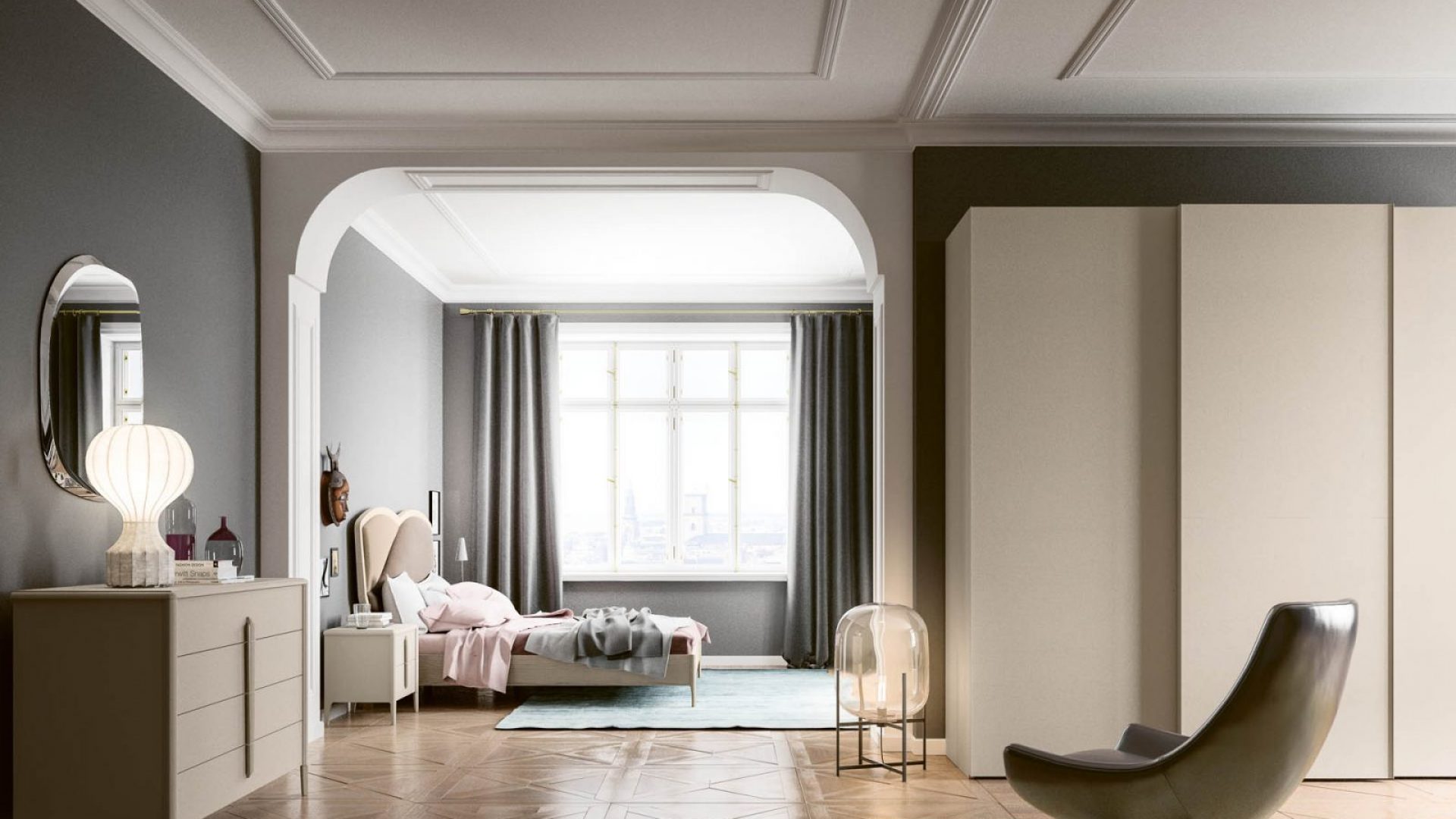 MORE THAN 50 YEARS THE SAN MICHELE BRAND HAS STAND OUT IN THE PANORAMA OF ITALIAN CLASSIC FURNITURE, REMAINING FAITHFUL TO AUTHENTIC VALUES OF STYLE AND ELEGANCE AND CONTACTING AN INTERNATIONAL DEMANDING AND REFINED PUBLIC.
IN THIS HISTORICAL PERIOD THE TASTE OF USERS HAS DEFINITELY CHANGED, ORIENTING MORE AND MORE TOWARDS MODERN AND DESIGN FURNITURE LINES. IN THIS SOCIAL-CULTURAL CONTEXT SAN MICHELE COMMUNICATES THAT TO START
FROM 1 SEPTEMBER 2020
SUSPENDS THE PRODUCTION ACTIVITY
WE THANK ALL OUR AFFECTED CUSTOMERS WHO, WITH PASSION AND DEDICATION, HAVE CONTRIBUTED TO TRACKING THE HISTORY OF THE SAN MICHELE BRAND AND TO THE MANY SATISFACTIONS OUR COMPANY IS CONTINUOUSLY HAVING WITH THE OTHER BRANDS OF THE GROUP.
Continue to follow us on:
www.homes.it